Europe is one of the most culturally rich and exotic destinations in the world. On your Northern Europe cruise, you will visit cities such as Stockholm, Amsterdam, Copenhagen, London, Berlin, and more.
With the diversity in culture and temperature, you may be wondering, "what do I pack?" We recommend packing layers! Temperatures in Northern Europe can fluctuate from day to night, so packing in layers will allow you to remain both cool and warm when the temperature adjusts. You will be doing lots of sight seeing on your Northern Europe cruise. Pack comfortable walking shoes for any independent exploring or walking tours you may do. Lastly, we recommend packing waterproof clothing, such as a rain coat.
The weather in Northern Europe can be unpredictable and it wouldn't be out of the ordinary to encounter a little rain while there. Be sure to check out our full packing list for all of the items you will need to make the most of your cruise.
We are here to help with all your packing needs and our printable cruise packing checklist accounts for all that you will need from days on the ship to shore excursions and adventures to necessities for daily life!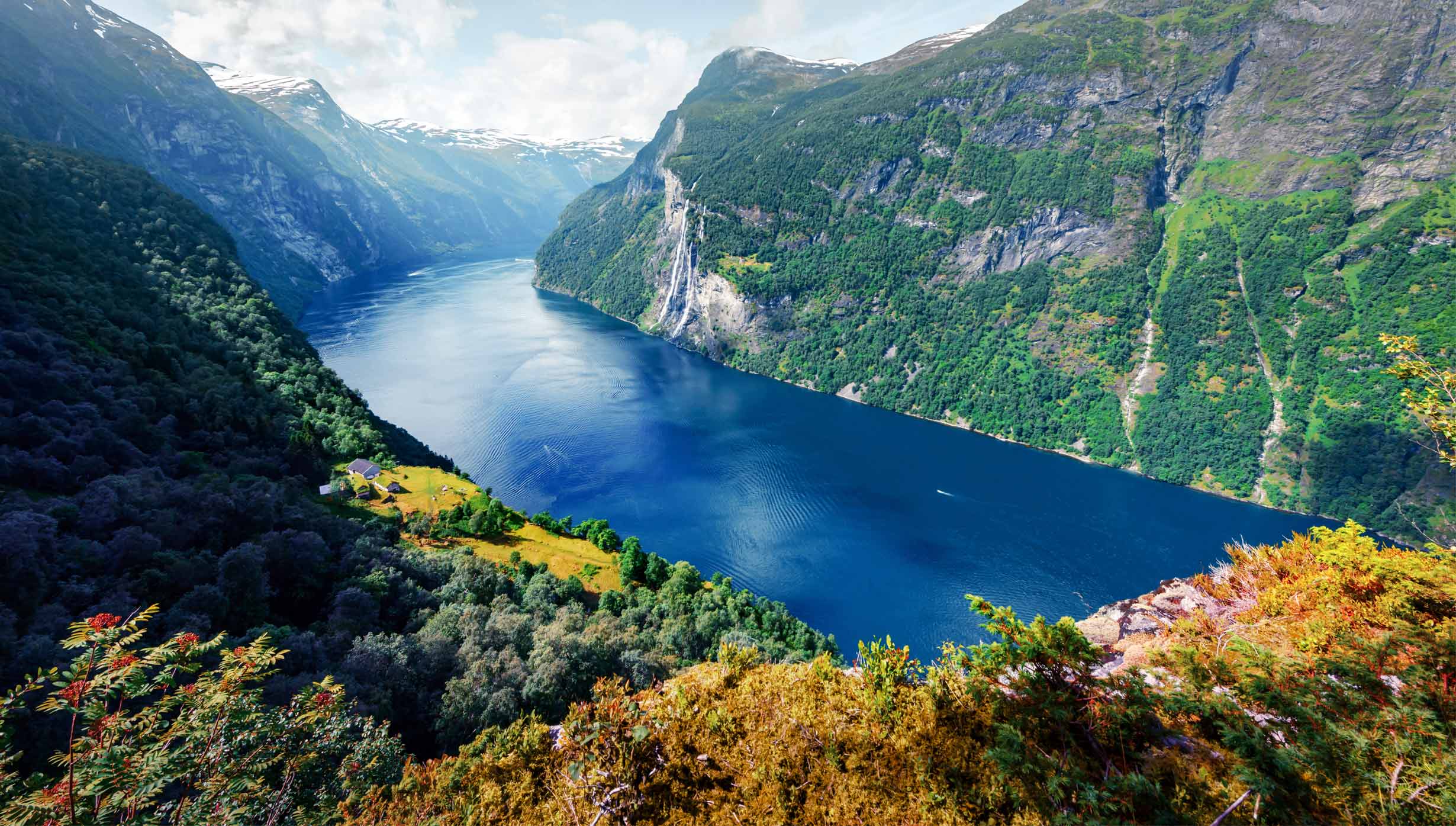 Get more than just miles on your next sailing with American Airlines Cruises. Now, you'll earn Miles & Loyalty Points toward AAdvantage® status. The more Loyalty Points you earn, the sooner you'll be able to achieve AAdvantage® Platinum® status — and the closer you'll be enjoying complimentary upgrades and more on qualifying American Airlines flights. Each eligible AAdvantage® mile you earn on every booking gets you one (1) AAdvantage® Loyalty Point.
Call 800-259-5642 or book online at American Airlines Cruises today.