The difference is in the details on a luxury cruise with American Airlines Cruises. Set sail aboard high-end cruise lines, choosing from all-inclusive cruise experiences, small ship sailings, megayachts and more with the help of your Personal Cruise Concierge. Plus, enjoy attractive rates and a bevy of bonus offers on every voyage. View all of our Luxury Cruise sailings and offers. Call us at 800-811-1454 to speak to a Cruise Concierge today.
Avalon Open-Air Balcony® Suites is thirty percent larger than the industry standard, with nothing between you and the view. Cabins are designed with beds that actually face the view with the widest-opening, wall-to-wall, floor-to-ceiling panoramic windows in river cruising. Think of it as a view with a room!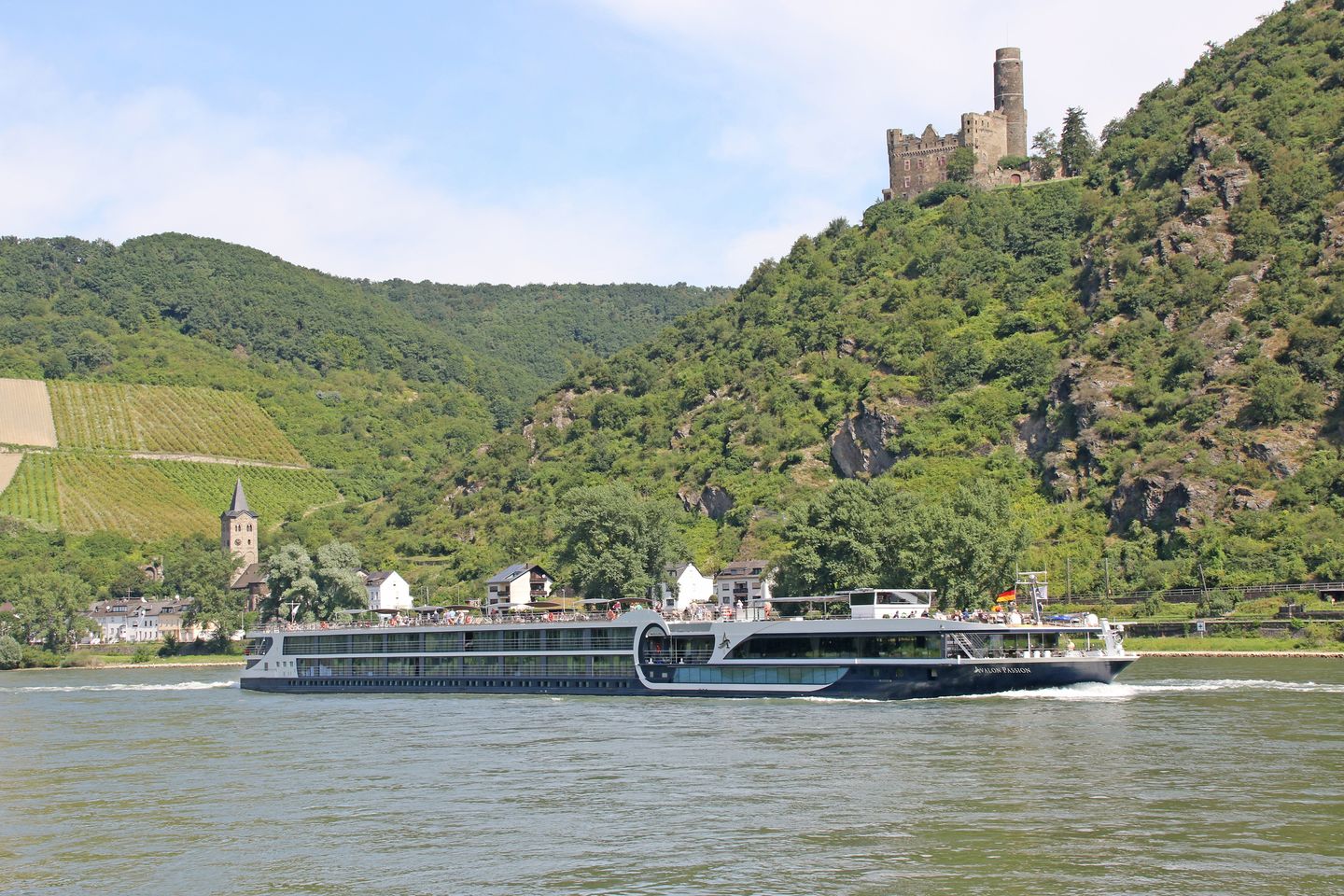 Avalon Waterways Cruise Fleet
Europe Ships
Avalon Alegria
Avalon View
Avalon Envision
Avalon Imagery II
Avalon Passion
Avalon Tranquility II
Avalon Tapestry II
Avalon Poetry II
Avalon Illumination
Avalon Impression
Avalon Expression
Avalon Visionary
Avalon Vista
Avalon Panorama
Asia Ships
Avalon Saigon
Ganges Voyager
South America Ships
Delfin III
Treasure of Galapagos
Africa Ships
MS Farah
Sonesta St George
Get more than just miles on your next sailing with American Airlines Cruises. Now, you'll earn Miles & Loyalty Points toward AAdvantage® status. The more Loyalty Points you earn, the sooner you'll be able to achieve AAdvantage® Platinum® status — and the closer you'll be enjoying complimentary upgrades and more on qualifying American Airlines flights. Each eligible AAdvantage® mile you earn on every booking gets you one (1) AAdvantage® Loyalty Point.
Call 800-259-5642 or book online at American Airlines Cruises today.