A tuxedo is not required on most cruises but if you would like to dress up, many cruise lines offer tuxedo rentals.
Formal clothing men can wear: Tuxedoes, suits, button-down shirts, slacks, nice jeans.
Formal clothing women can wear: Gowns, dresses, skirts, blouses, dress pants.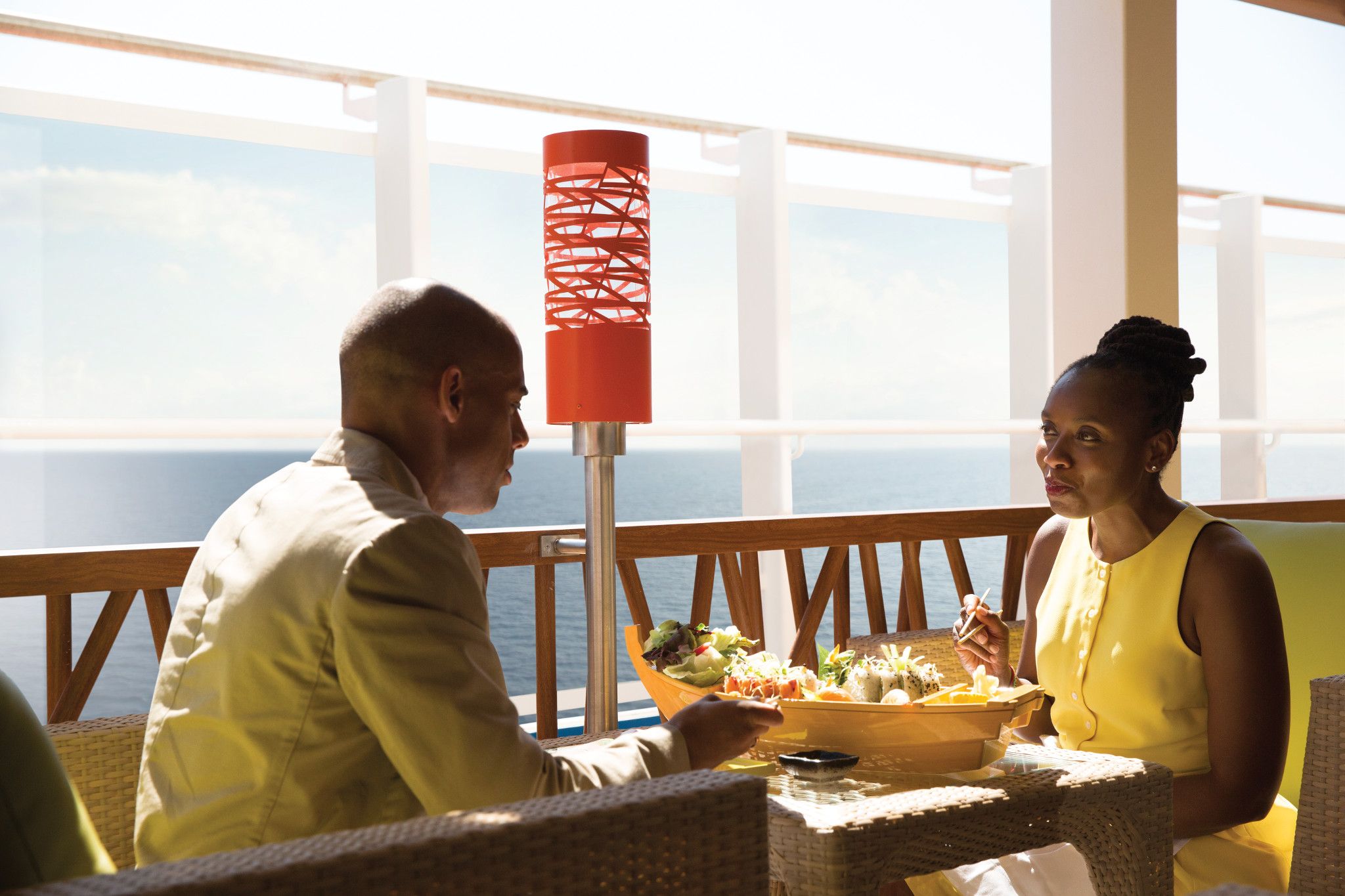 Get more than just miles on your next sailing with American Airlines Cruises. Now, you'll earn Miles & Loyalty Points toward AAdvantage® status. The more Loyalty Points you earn, the sooner you'll be able to achieve AAdvantage® Platinum® status — and the closer you'll be enjoying complimentary upgrades and more on qualifying American Airlines flights. Each eligible AAdvantage® mile you earn on every booking gets you one (1) AAdvantage® Loyalty Point.
Call 800-259-5642 or book online at American Airlines Cruises today.