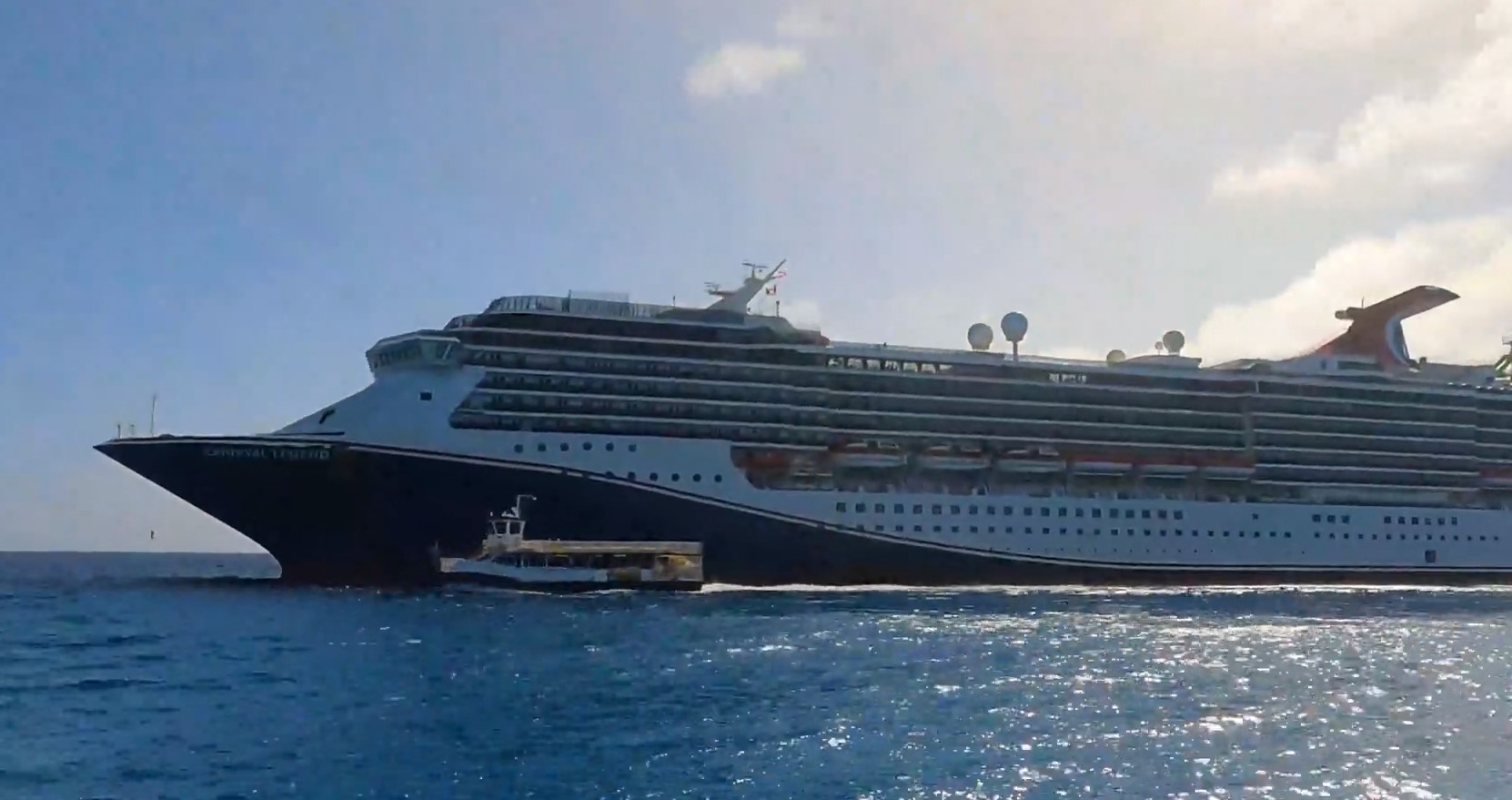 In some instances, cruise ships must utilize a tender to transport passengers ashore if the ship is unable to dock directly. There is no additional charge for the tender service. Mobility impaired customers should be aware of possible challenges when taking the tender ashore.
For more information about tender ports, visit Do I need to take a tender boat to get to my visiting cruise port?
Get more than just miles on your next sailing with American Airlines Cruises. Now, you'll earn Miles & Loyalty Points toward AAdvantage® status. The more Loyalty Points you earn, the sooner you'll be able to achieve AAdvantage® Platinum® status — and the closer you'll be enjoying complimentary upgrades and more on qualifying American Airlines flights. Each eligible AAdvantage® mile you earn on every booking gets you one (1) AAdvantage® Loyalty Point.
Call 800-259-5642 or book online at American Airlines Cruises today.