Once you reserve a shore excursion, you will receive an email confirmation that includes your vouchers and information on the date, time and location of your tour.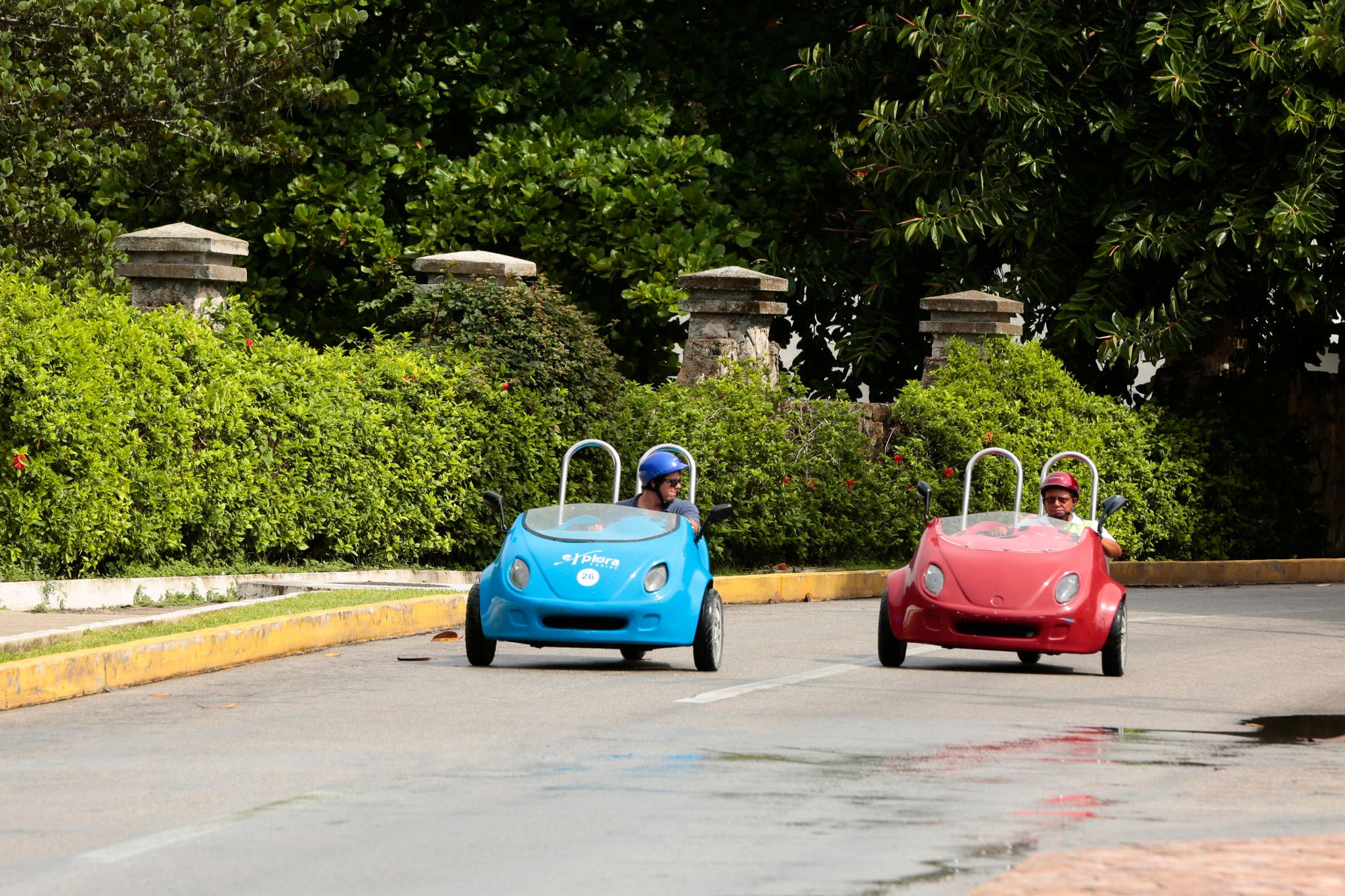 We recommend booking through American Airlines Cruises via our Shore Excursions website or directly on the cruise line website, as the excursions are designed to match your cruise itinerary.
To access your cruise reservation, 24 hours a day, visit our dedicated website at My Cruise Reservation
Get more than just miles on your next sailing with American Airlines Cruises. Now, you'll earn Miles & Loyalty Points toward AAdvantage® status. The more Loyalty Points you earn, the sooner you'll be able to achieve AAdvantage® Platinum® status — and the closer you'll be enjoying complimentary upgrades and more on qualifying American Airlines flights. Each eligible AAdvantage® mile you earn on every booking gets you one (1) AAdvantage® Loyalty Point.
Call 800-259-5642 or book online at American Airlines Cruises today.