We recommend booking shore excursions in advance, as they tend to fill up quickly. Get to know the planned activities each port of call has to offer prior to your departure. Reserving your excursions ahead of time will allow you to take part in the activities you want, and ensure your cruise is stress-free!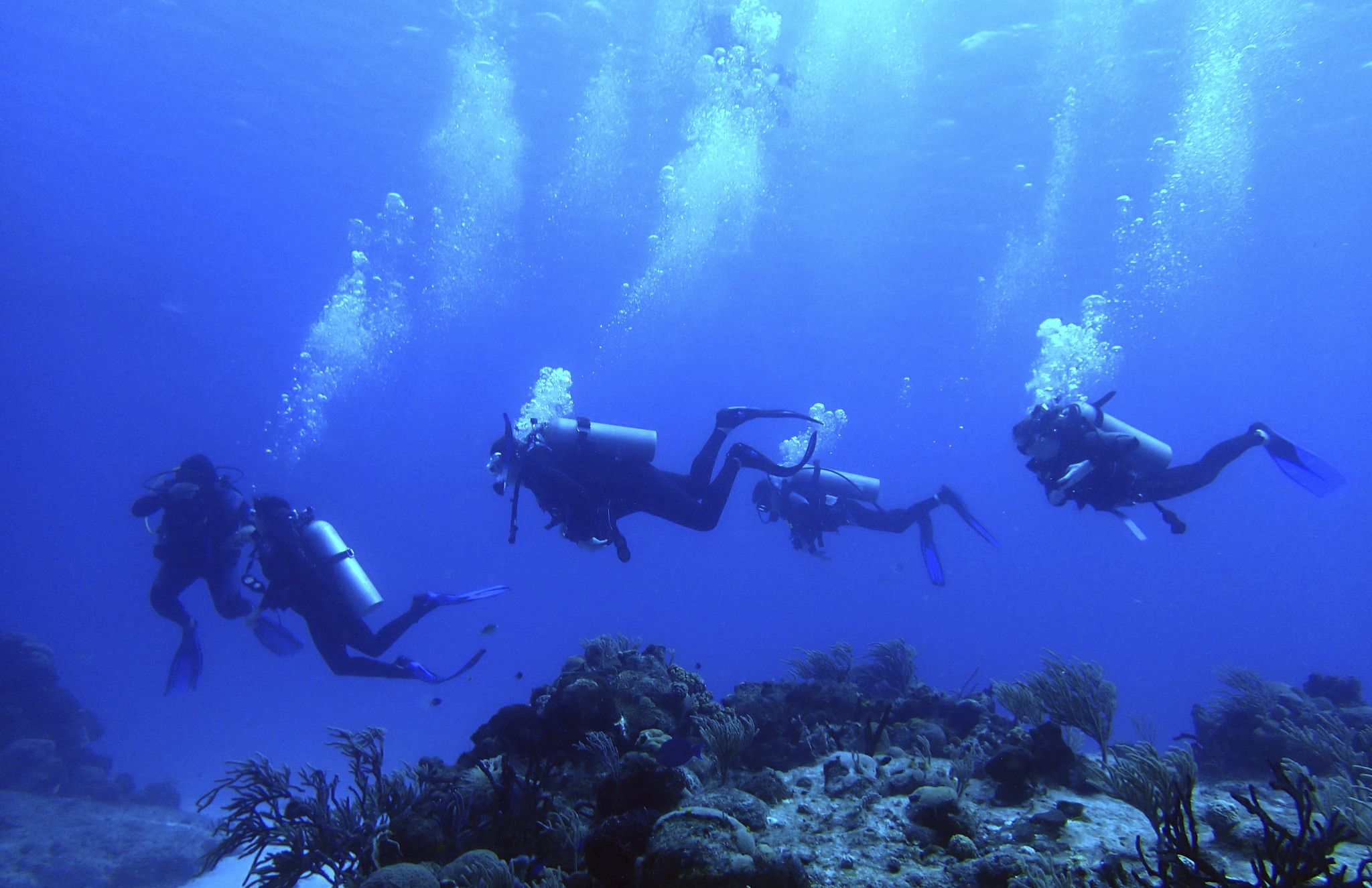 We recommend booking through American Airlines Cruises via our Shore Excursions website or directly on the cruise line website, as the excursions are designed to match your cruise itinerary.
Get more than just miles on your next sailing with American Airlines Cruises. Now, you'll earn Miles & Loyalty Points toward AAdvantage® status. The more Loyalty Points you earn, the sooner you'll be able to achieve AAdvantage® Platinum® status — and the closer you'll be enjoying complimentary upgrades and more on qualifying American Airlines flights. Each eligible AAdvantage® mile you earn on every booking gets you one (1) AAdvantage® Loyalty Point.
Call 800-259-5642 or book online at American Airlines Cruises today.