Pricing fluctuates based on the cruise line, itinerary, the ship's age, the type of cruise, and how soon for departure. But the best time to book a cruise depends heavily on you: when you want to travel, what you want out of the experience, and how comfortable you are waiting until the last minute.
While holiday-period sailings are more expensive, prices always depend on supply and demand. If you're looking to travel during a peak period, it's best to book well in advance to avoid disappointment and rate increases.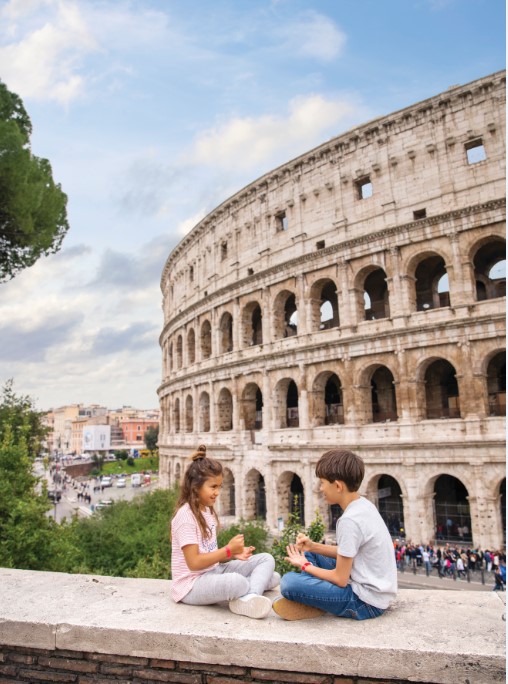 Get more than just miles on your next sailing with American Airlines Cruises. Now, you'll earn Miles & Loyalty Points toward AAdvantage® status. The more Loyalty Points you earn, the sooner you'll be able to achieve AAdvantage® Platinum® status — and the closer you'll be enjoying complimentary upgrades and more on qualifying American Airlines flights. Each eligible AAdvantage® mile you earn on every booking gets you one (1) AAdvantage® Loyalty Point.
Call 800-259-5642 or book online at American Airlines Cruises today.